How Does Make Your Own Deal Work?
Make Your Own Deal allows you to build your own deal from the bottom up. Start by choosing your car. Then select your finance or lease terms, get a trade-in estimate, select an available rebate, and schedule an appointment - all from the safety & comfort of your living room.
All that's left to do is schedule your appointment for pickup and sign the paperwork.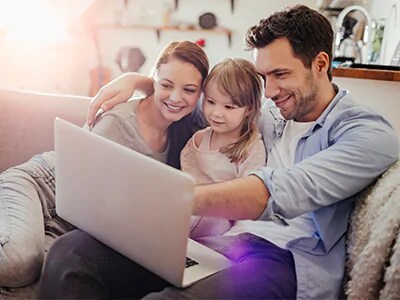 Make Your Own Deal helps to enrich the car buying experience by providing accurate and interactive payment quotes with minimal data entry and the ability to shop for and finance vehicles at any time from any location at any time. 
You'll see real-time, customizable lending offers from multiple sources using just a single credit application. Translation: With Make Your Own Deal and Ferrario Lincoln, the bank never closes.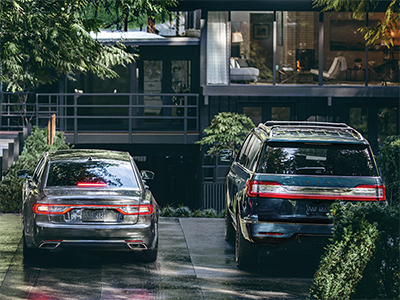 Manufacturer incentives, finance rates, and lease offers vary based on the zip code where your vehicle is registered.  They can be different for a customer on another side of the same town!  When your journey on our web site begins we don't know your zip code so the incentives shown may not be accurate.  With Make Your Own Deal they can accurate for you.
Make Your Own Deal even calculates the correct sales tax for your zip code!  Only the title and tag fees are not included.
And you never have to leave your home.
Make Your Own Deal with Ferrario Lincoln
Your next car is at Ferrario Lincoln in Elmira, NY.  Make Your Own Deal will help you purchase or lease it. Browse our inventory of new Lincoln vehicles for sale, along with any ongoing specials. Or check out our selection of pre-owned vehicles and learn about our Certified Lincoln Program.
Start your shopping experience with us today, and never look at car buying the same way again.
Hours
Monday

9:00AM to 8:00PM

Tuesday

9:00AM to 8:00PM

Wednesday

9:00AM to 8:00PM

Thursday

9:00AM to 8:00PM

Friday

9:00AM to 6:00PM

Saturday

9:00AM to 5:00PM

Sunday

Closed